Editorial —
12 September 2022
We're travelers too and we know too well how sometimes it is diffcult to organize your time in a city on the day traditionally dedicated to rest and relaxation… shops are closed, opening times all changed, the unscheduled rules. We have thus decided to help and share how to spend a perfect Sunday morning in Palermo!
Our advice is to start from piazza Marina: grand and green, it is embedded between the historical city centre and the sea. On Sunday mornings it hosts an incredible vintage market, mixing in the most intriguing way bizarre, purely useless and unique.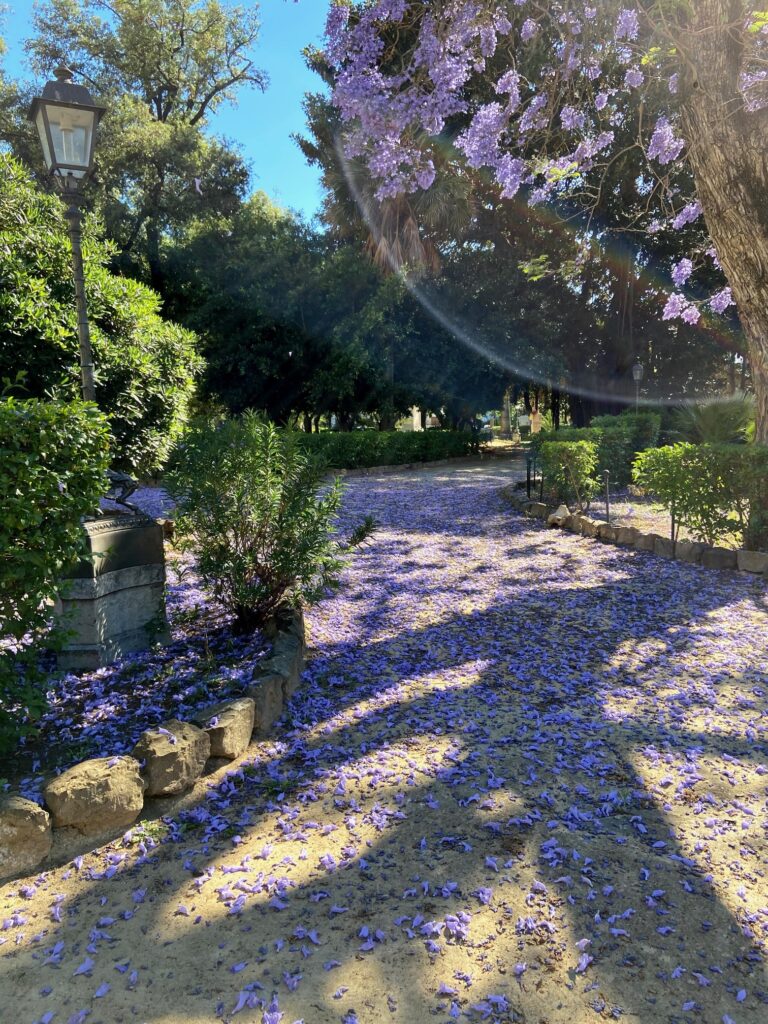 If you want a pause from the stalls, walk on Via del Quattro Aprile to Cioccolateria Lorenzo. We have not yet managed to decide whether it is more of a feast to the eyes or to your tastebuds. Match is open, we lookf forward to learning your opinion! To reach it you will pass through the part of the street known as Borgo Strafalé, a group of shops of local arts and crafts who decorated the streets as a living space to welcome their visitors.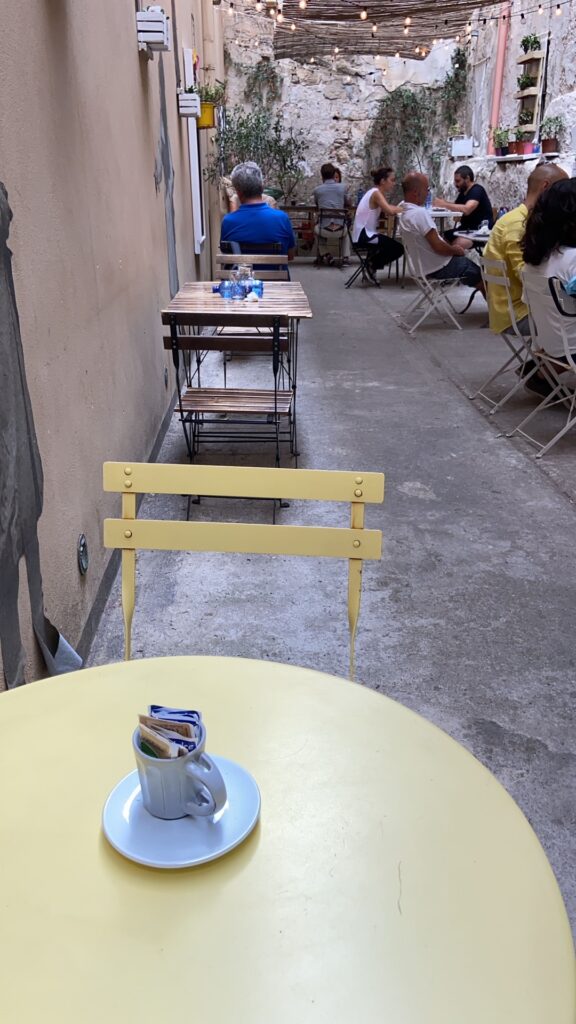 Your next stop cannot be missed: la Cala is one of Palermo's most poetical and lively sea spots. Everyone can find their own pace: you can have a picnic with street food on the lawns in front of Castello a Mare, lunch in one of the restaurants on the dock or just sit down and watch the sailboats lulled by the wind.