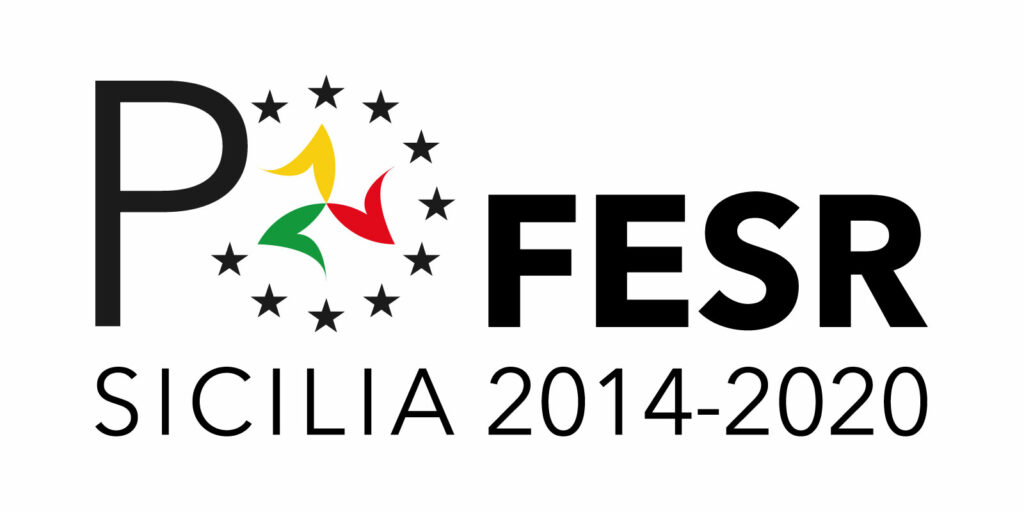 CUPG72I17000090004
Goal
Company GESTAR S.p.A. – with the financial support of the EU, using the financial provisions of PO Fesr Sicilia 2014-2020 action 3.1.1_02a – has deployed an investment plan aiming at the expansion of Hotel Plaza Opéra, the hotel situated in Via Nicolò Gallo 2, that was already owned by company. The investment involved the purchase of a part of the building where the hotel is based, together with building and system interventions aiming on one hand at expanding and revamping guest services and on the other to improve the hotel's energy efficiency via the decrease of variable eletric and water consumption rates.
Results – investment plan as executed:
Company has achieved its goals with the purchase of a part of the building where Hotel Plaza Opéra is located and has carried out the following interventions:
revamping of rooms on all floors;
refurbishment of technical systems and purchase of equipment;
creation of the rooftop lounge.
Company will also complement the hotel guest service offer with the creation of a gym equipped with state-of-the-art MATRIX equipment and a private spa, both located in the hotel basement.
Such intervention will allow property to enhance its offer of guest services, providing a better service both in terms of quality and quantity, meeting the relevant international standards.
link to the official PO FESR Sicilia 2014-2020 website: www.euroinfosicilia.it