Editorial —
12 November 2023
Pedal assisted bikes are the perfect way to tour Palermo, as they combine the possibility of a thorough visit with that of covering longer distances. Experience a safe and ecological way to visit Palermo with The Hotelsphere and Tour 21 Experience.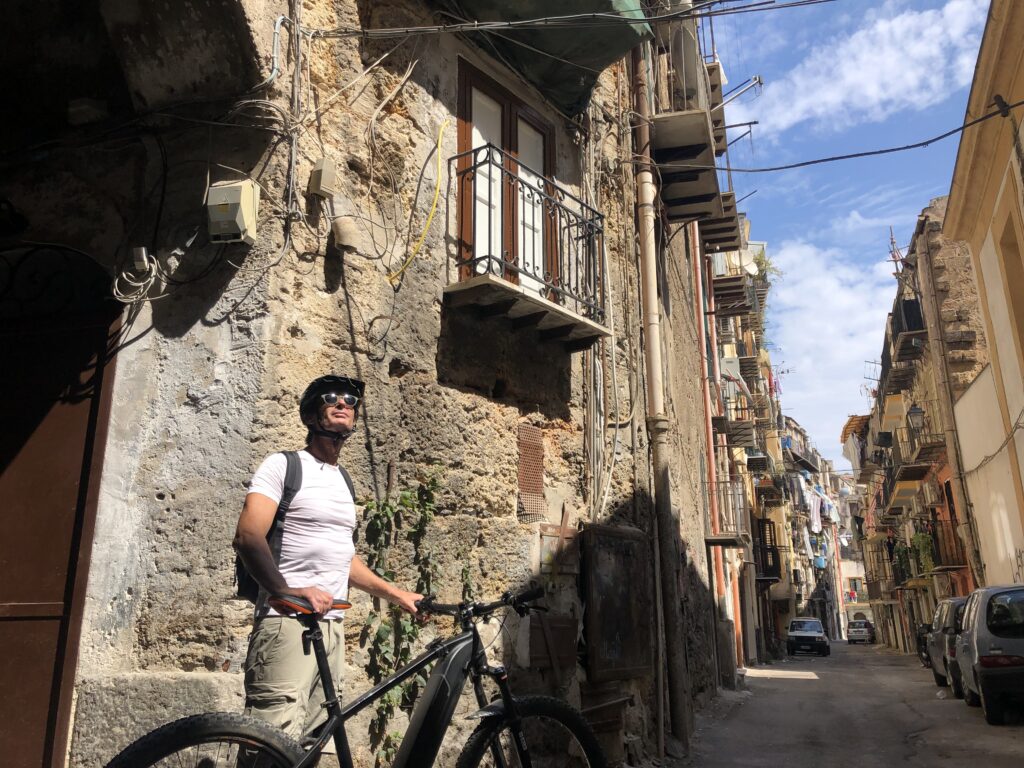 We have designed for you a special itinerary to discover the architectural heritage and the most iconic corners of the city: a bike tour in the old town, to admire the beauties of the capital of Arab-Norman architecture…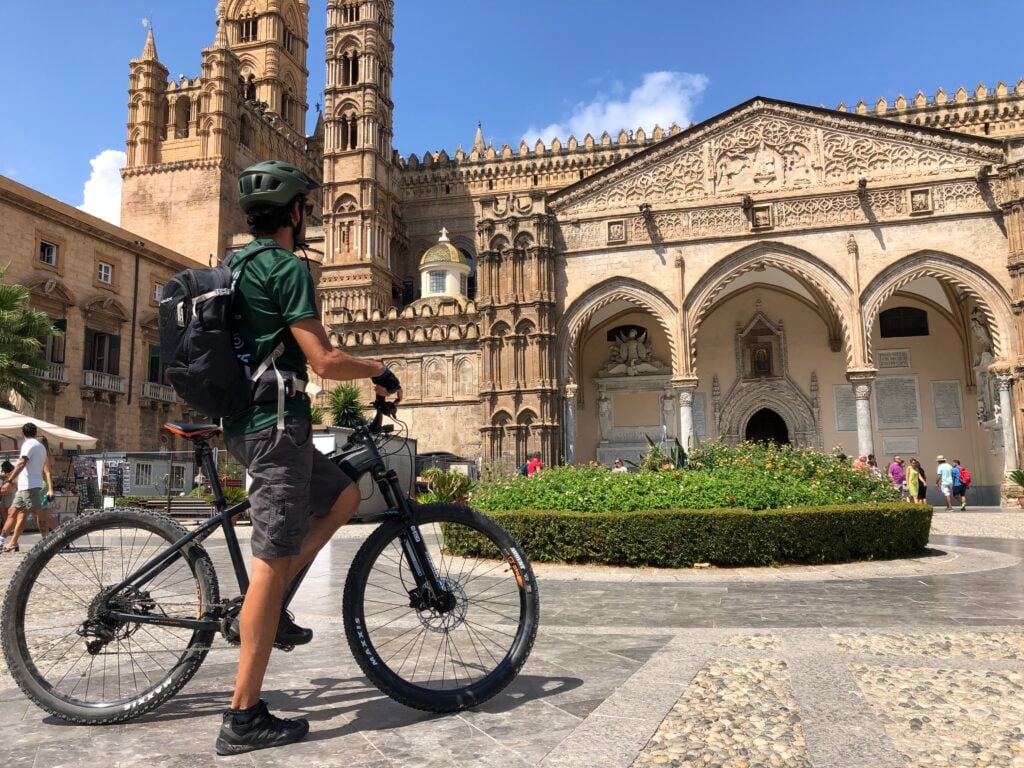 … and to visit its stunning piazzas and historical markets, where we will enjoy a break with the most famous of all street food specialties.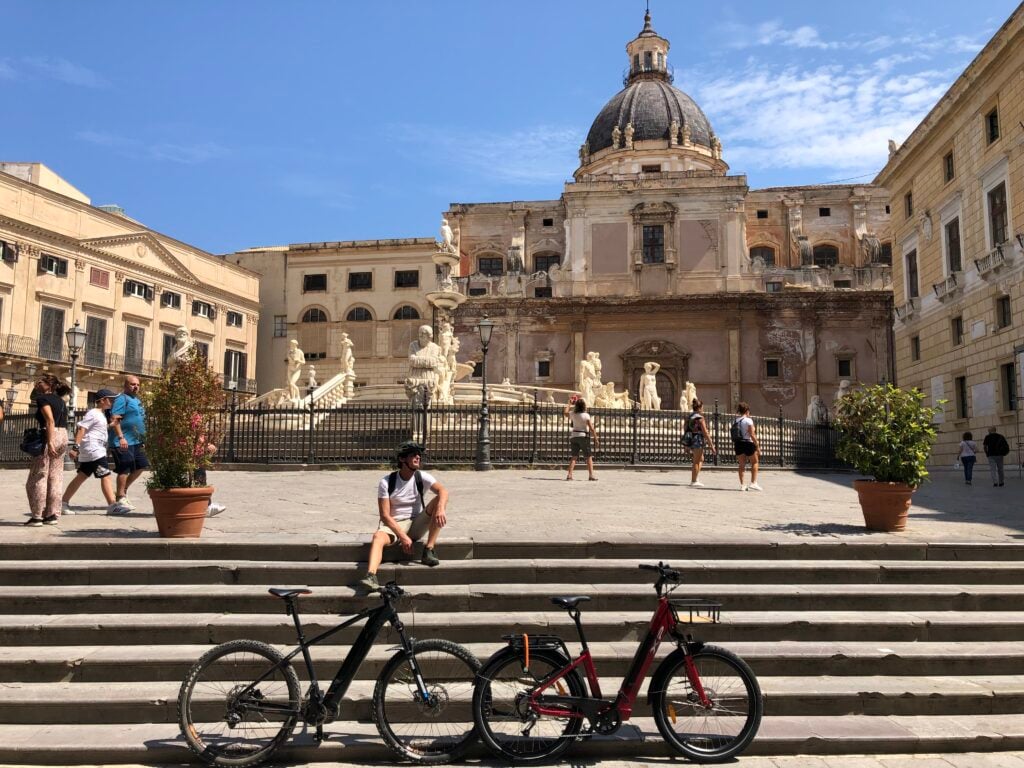 For those who wish so, your fun does not stop! As an exclusive perk to The HotelSphere guests, it is possible to extend the tour for free and visit Mondello and Monte Pellegrino, passing from hidden gems like the Chinese Palace and Parco della Favorita.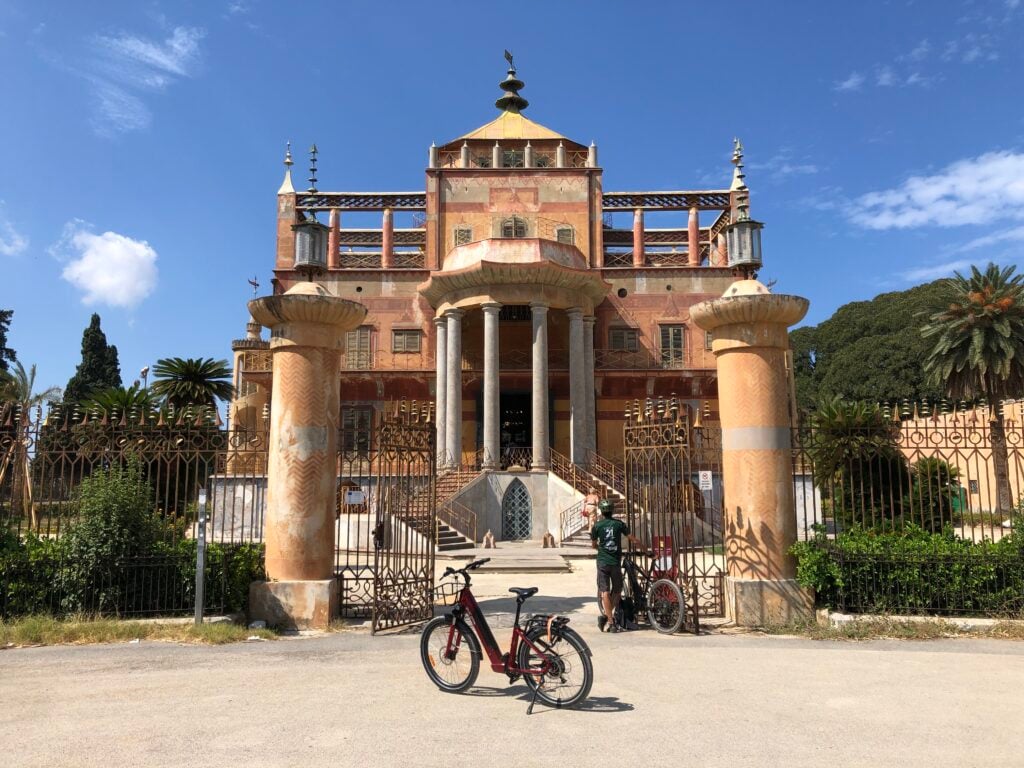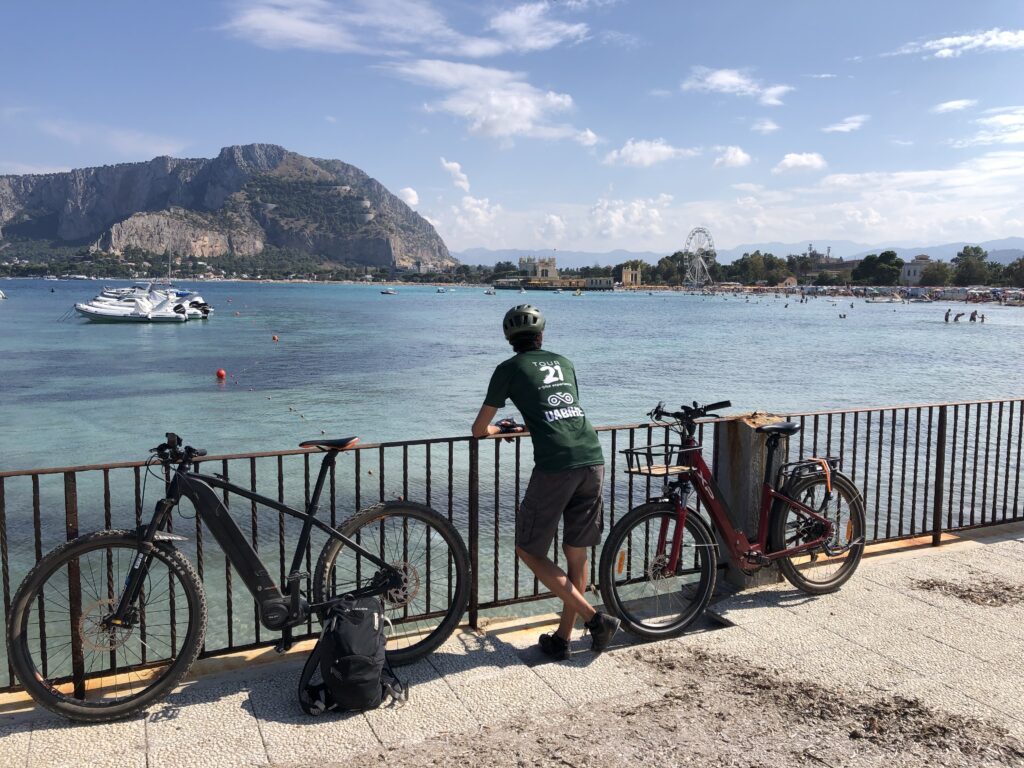 Here you can find all the figures of our Old Town and Historical Markets tour. Meeting point is at 10am at hotel; the tour lasts around five hours, with one extra hour if the extention to Mondello and Monte Pellegrino is added. Several stops and one street food break are envisaged. Tour is escorted (one or two staff according to the number of participants) and the price includes helmets and daily liability insurance.