Editorial —
04 October 2022
"Taking care of places as a mean to take care of our hearts. Painting is a pretext, beauty is our ultimate goal". This is how Igor Scalisi Palminteri, famous Sicilian artist, tells about Sperone167. An ongoing projecy which was first and foremost a lucky match of people and ideas, and is now a very articulate programme centered upon two marginal areas in two of the most amazing cities of Southern Italy, Palermo e Lecce.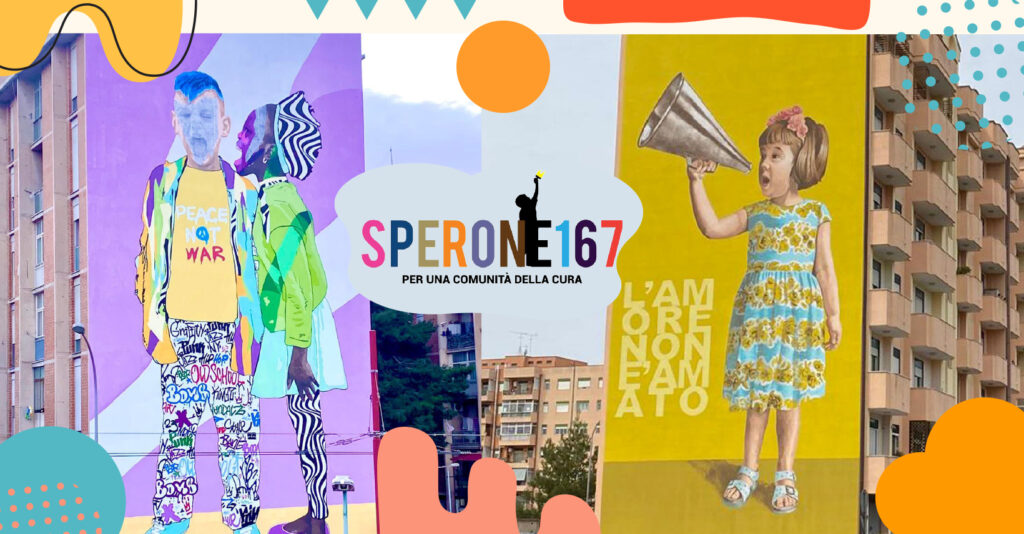 The red thread linking all the members of the creative alliance supporting SPERONE167 is the wish to make explicit everything that is currently denied (denied childhood, denied rights, denied seashore, denied spaces), and move from acknowledging denial to engaging for change. According to this vision, good practices of participation with a bottom up approach can reinforce the feeling of being a community and take care of such community.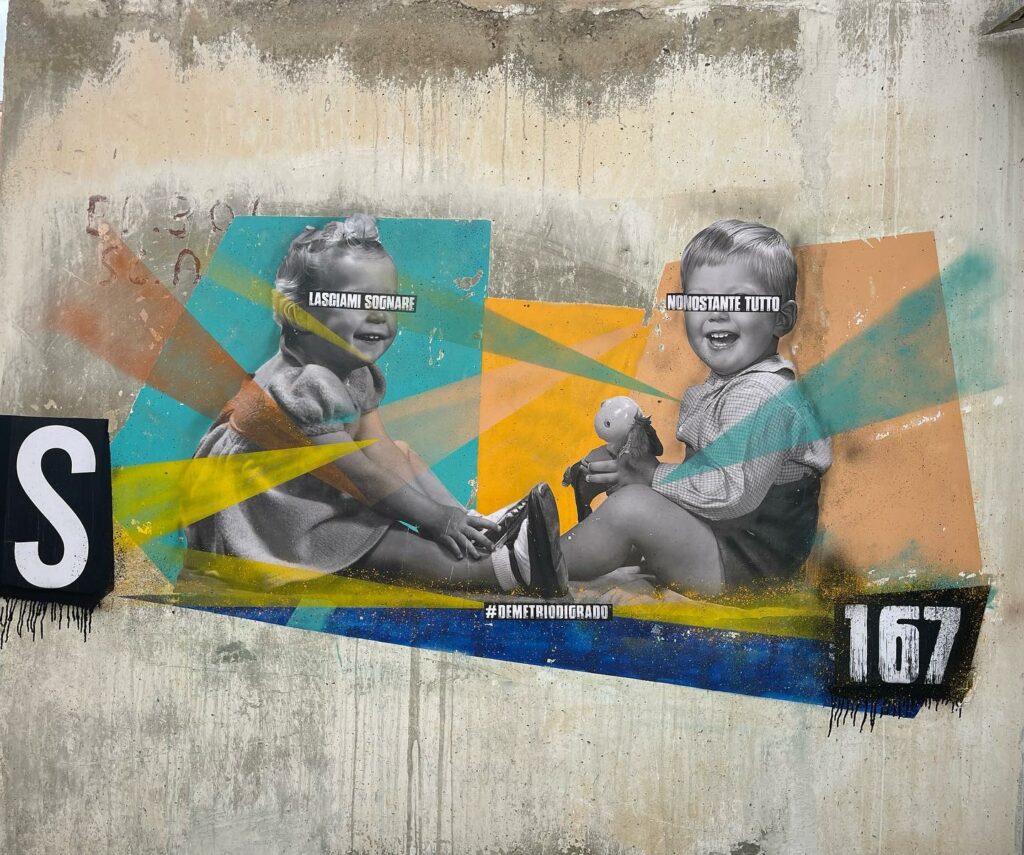 During its news phase, from 10 to 22 October, the Sperone neighbourhood will host the Argentinian artists Medianeras, whose wall will be presented to the city Sat 22 October with a la Visual Art Experience curated by Odd Agency and a live performance by some artists from the rap, reggae and rocksteady scene. Two workshops will be carried out, for free, and dedicated to students and families in the area, curated by Massimo Sirelli and Demetrio Di Grado – and based on some of SPERONE167 founding values, such as the care for relations and places through the education to reusing. Other unique moments will include the Sperone Walking Tours within the Le Vie dei Tesori programme (bookable here), the Drum Circle by Bottega delle Percussioni and the presentation of the guidebook "Street Art In Italia" whose authors, Travel On Art, are members of the creative alliance.
Sperone167 – the full programme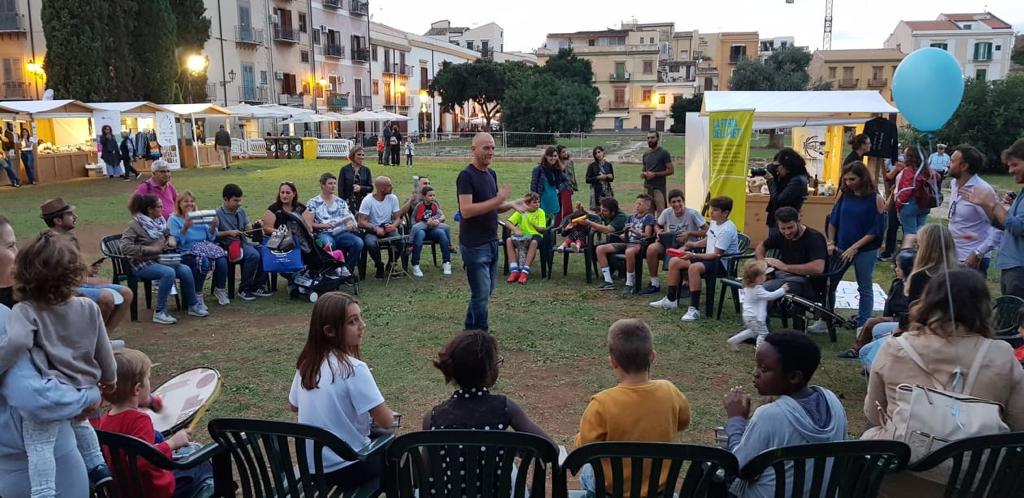 Since the beginning of this experience, crowdfunding has been selected as the natural way to financially support the project, thanks to its bottom up approach. The SPERONE167 creative alliance does not receive any public funding, or any free or financial patronage from any public institution.