Editorial —
24 October 2022
Don't you sometimes feel the need to escape the city hustle and reconnect yourself to wide spaces and delicate sounds? And yes, that happens while on holiday as well. Which is why today we will take you to discover three places that can be easily reached by car from the centre of Palermo, places to take stroll in awe and think. These three trails are suitable for people with all levels of walking expertise, including 3/4 year-old kids.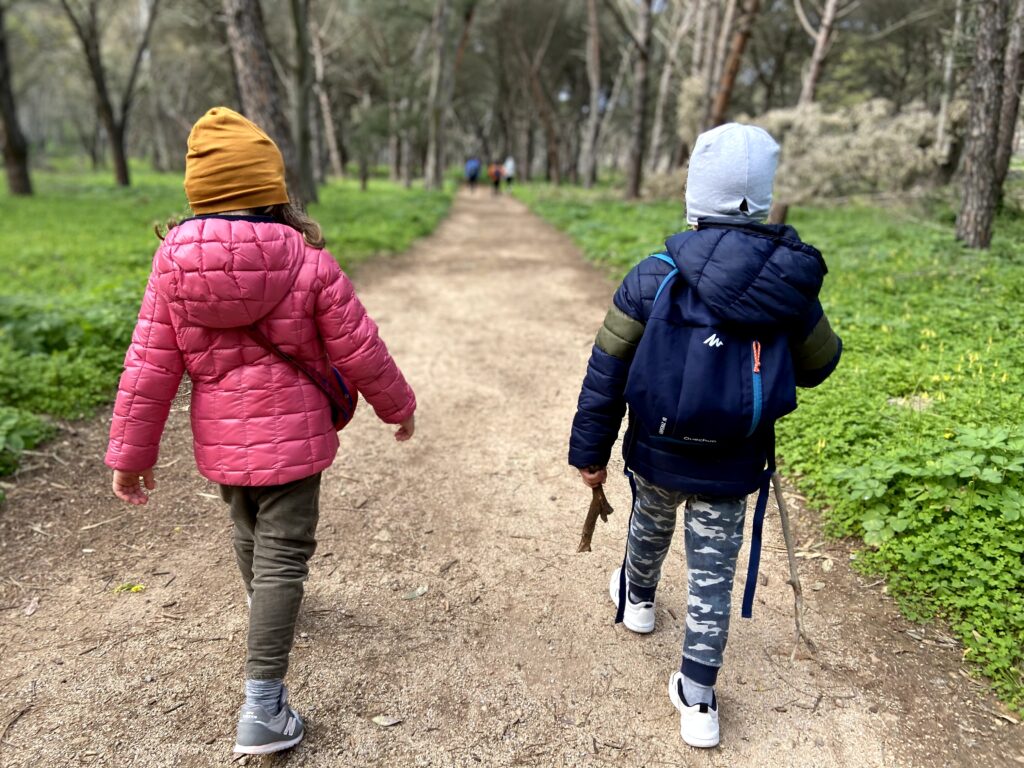 Monte Pellegrino looks at the city from above and from close. Famous for the Sanctuary of Saint Rosalie and for the iconic Utveggio Castle, it hides many easy trails, which are perfect to unveil the secrets of Palermo's best loved mountain. There are many different itineraries to discover the mountain, but today our pick is the "mountain bike 1" trail, starting from the green gate at the side of the main road and taking you to the Abisso della Perciata vista point.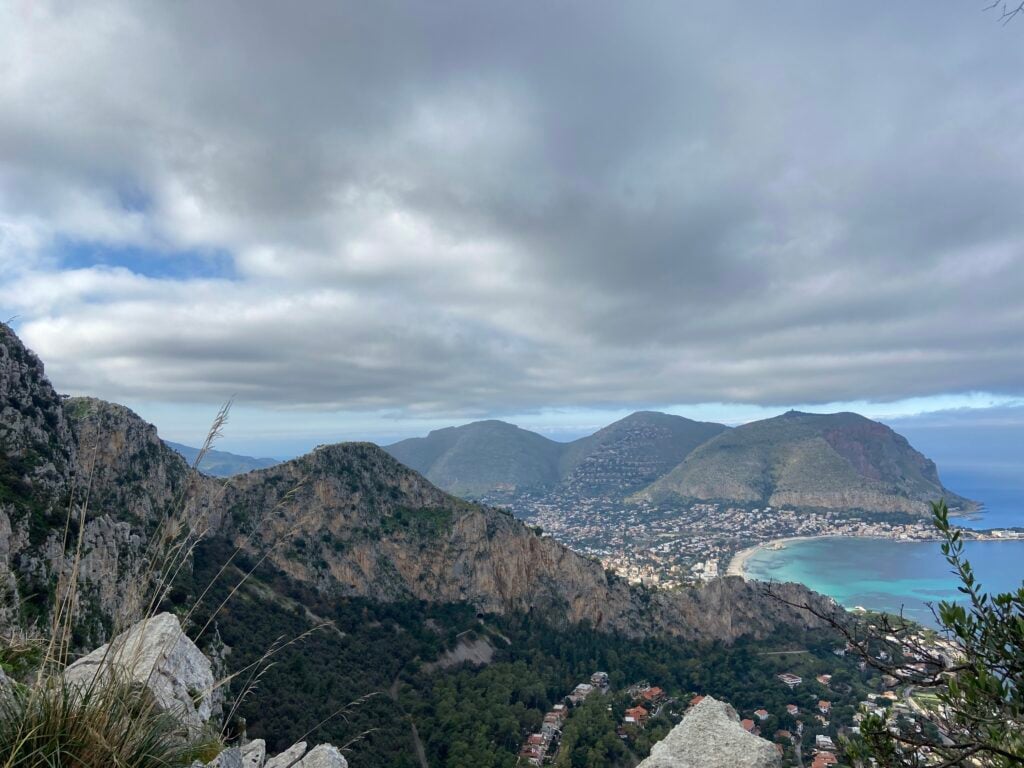 Our second suggestion is the trail to Grotta Conza, a cave used as a shed by farmers and breeders from the Paleolithic to last century. Rich in ferns, it nowadays hosts bats, several birds and tawny owls; it can be reached on foot via a rather short trail, easy to walk and very rich in vegetation, including dwarf palms, prickly pears, capers, milkweed, manna ashes and almond trees. During this short walk, enjoy the wonderful sight over the Sferracavallo gulf and mount Gallo.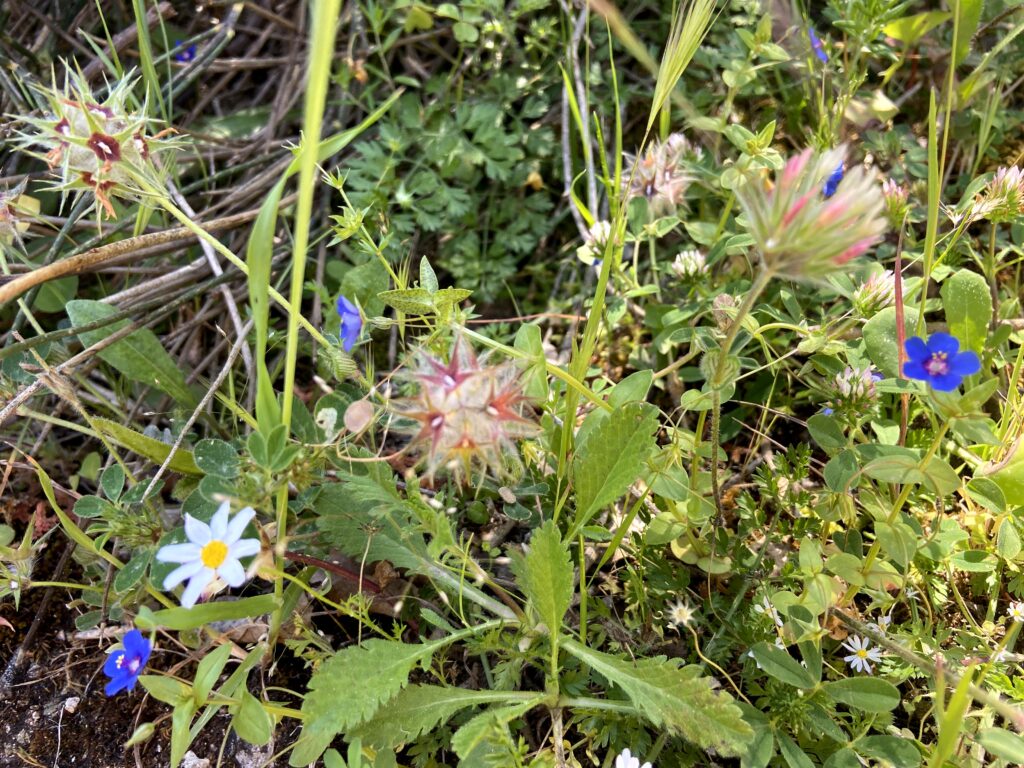 For those who do not want to lose touch with the ground and the sea, we recommend talking a walk towards the Capo Gallo lighthouse. Mainly flat and at most times paved – that which makes it possible to ride a bike – it goes along the coastline, just below the mountain bearing the same name. In summer it is possible to swim in the natural reserve, just below the lighthouse.