Events —
20 September 2022
In the beginning it was a small festival connecting some sights that most Palermitans were unaware of – or that they were not allowed to access. Year after year, the festival grew richer in places to visit, some historical, some simply marvellous, and each one of us was discovering a new preferred place. Fiftnee years later, le Vie dei Tesori has turned into one of the most relevant festivals dedicated to cultural heritage in Italy.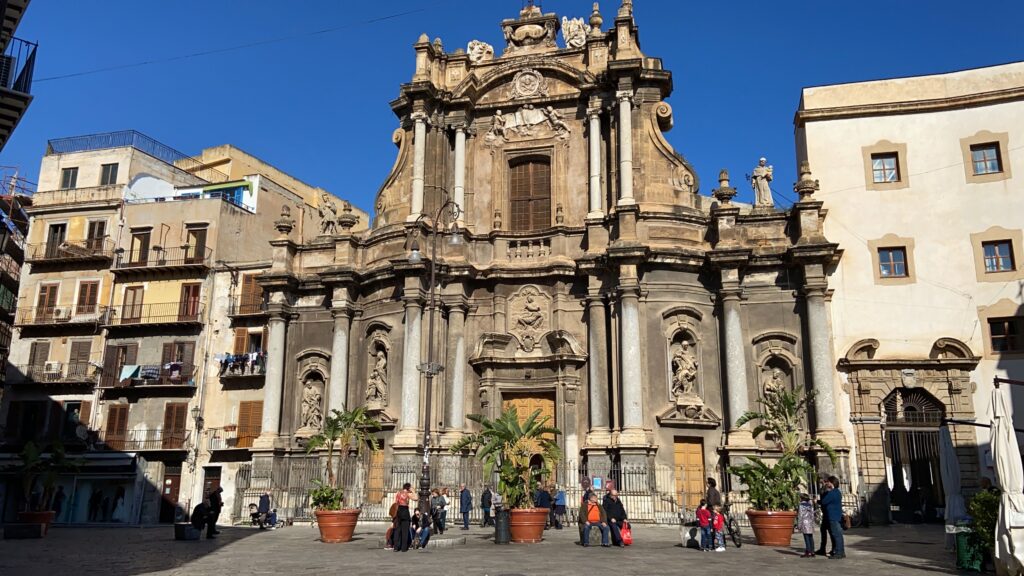 We have had first-hand experiences to take your breath away: climbing down the stairs leading to the Palermo Miqveh hidden in the courtyard of palazzo Marchesi, explore the slopes of Mount Pellegrino with an eminent botanist, discover crypts hidden behind a trap door, or walk for the first time those rooftops that have now turned into major sights in the city, like the ones of the Cathedral or of the Santissimo Salvatore. We have visited next-to unknown museums, like the Historical Museum of Engines or the Museum of Anatomy, and visited historical mansions which are usually closed to the public.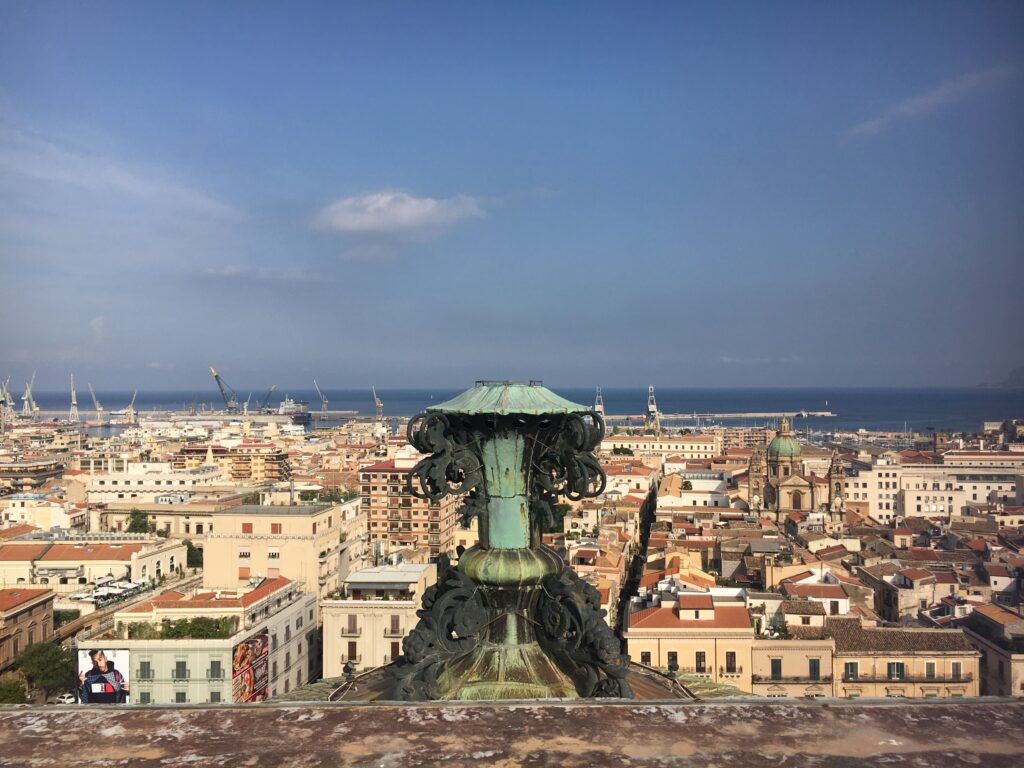 We've always admired the capability of this festival to change and turn from an occasions for Palermitans to reclaim the cultural heritage of their city to and opportunity for tourists to gain a deeper knowledge of the city, beyond its most famous sights. We are also grateful for the capability to turn one-off walks and visits into an engagement to make a space or experience available all year round.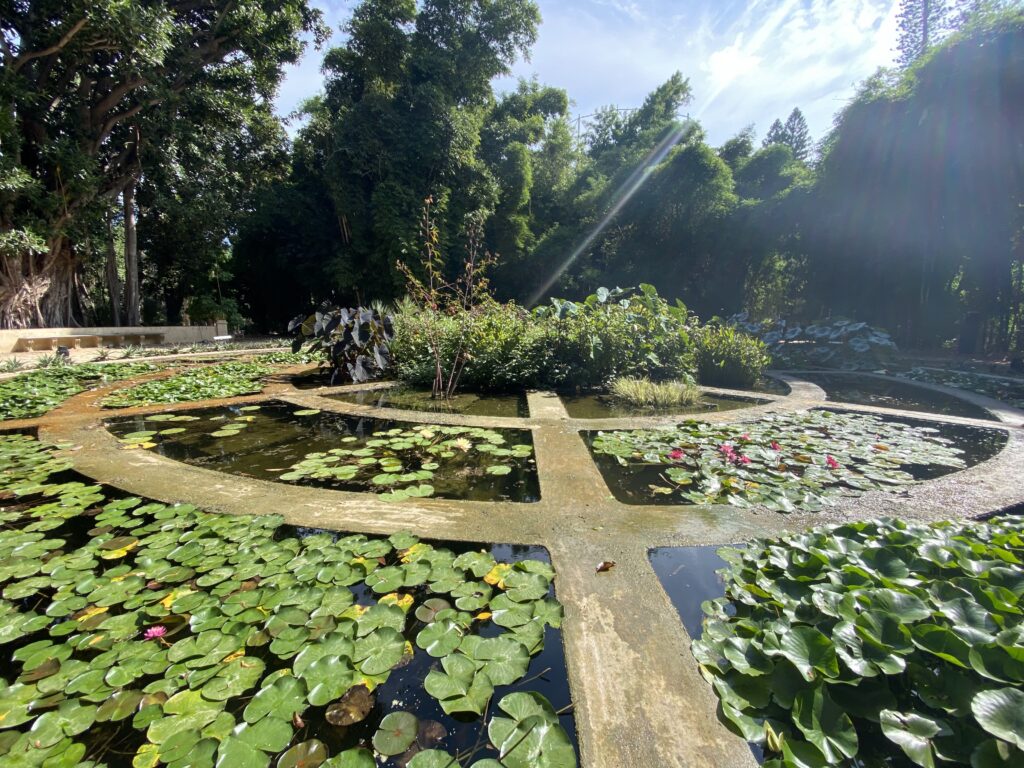 We are very excited that the festival is about to start once again this next September 30th, with its 87 sights, 100 walks and a new podcast curated by ten specialists who are academics, writers, art historians. Each October Palermo spends all its weekends, from Friday to Sunday, celebrating its beauty and we can't wait for the 2022 show to begin.
Le Vie dei Tesori
Festival of Cultural Heritage, from 30/09 to 30/10