The 44th edition of Efebo d'Oro, the International Cinema and Narrative Festival, is ready to begin. Once again a rich and stimulating programme of premieres and other screenings will be offered to the city and its visitors at the Cantieri Culturali alla Zisa. Hotel Plaza Opéra and The Hotelsphere are very proud to be a Technical Sponsor to the Festival.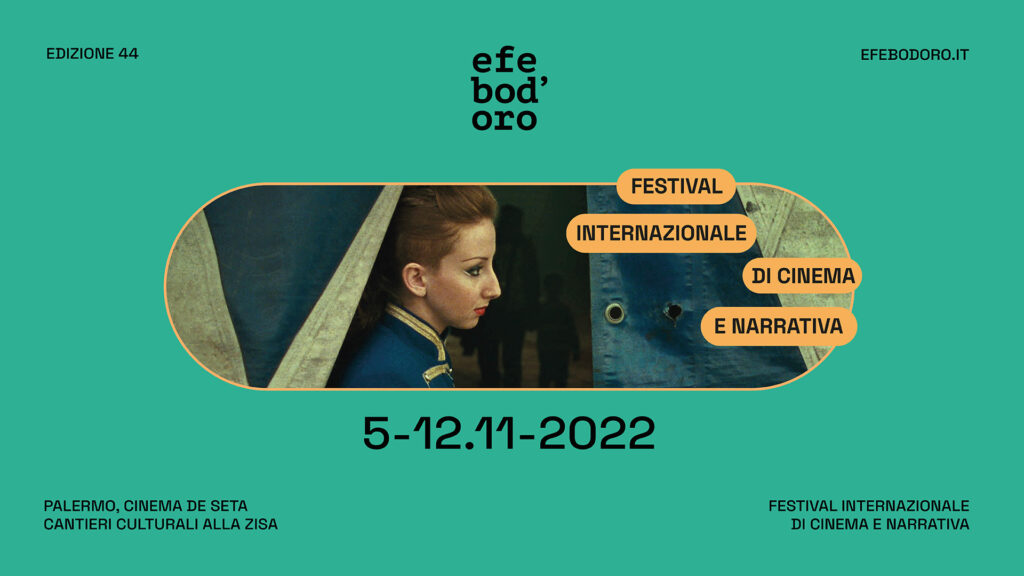 Three different prizes will be awarded from November 5th to 12th: the Efebo d'Oro for Life Achievement to Silvio Soldini, the Italian filmaker of Pane e Tulipani and Brucio nel Vento; the Efebo d'Oro for New Languages to Tizza Covi and Reinard Frimmel, authors of Vera, the movie who has been awarded both the Orizzonti Award for Best Director and Best Actress at the 2022 Venice Cinema Festival; and finally the Efebo d'Oro, to the best among the 7 movies in competition based on a literary work, and the Efebo Prospettive Award, for a first or second work.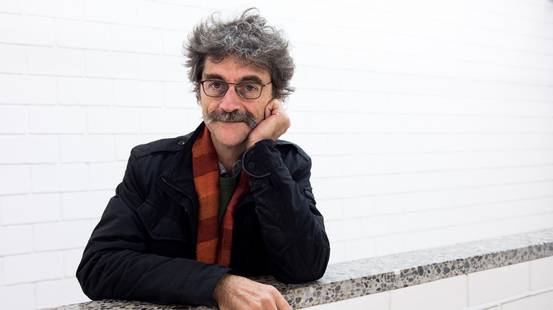 The programme also features some appointments not to be missed, like the outside-the-competition screening of The Sprayer, the Iran animated film by Farnoosh Abedi and a talk with Covi e Frimmel, Saturday 05 November; a masterclass by Robert Cahen followed by the screening of Arabia Felix, on November 10; and a talk with Botelho, followes by the screening of Um Filme en Forma de Assim, on November 11.
Click here for the full programme.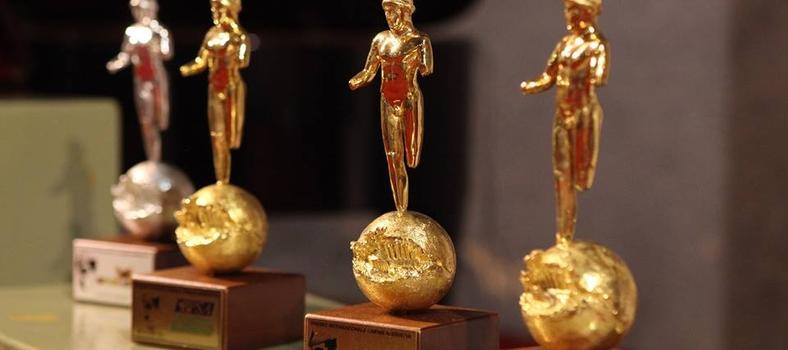 Our personal favourites? Rheingold, the biopic on the Kurdish-Persian rapper Xatar by Fatih Akin, a candidate to Efebo d'Oro, and Atlantide by Yuri Ancarani, a hypnotic travel in a gloomy and surreal Venice never before on screen, for Efebo Prospettive. May the best win!